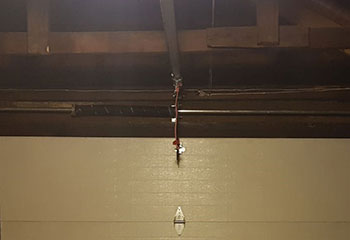 Garage Door Spring Replacement
Customer Issue: The customer noticed that her garage door seemed to struggle to open.
Our Solution: A thorough inspection of Ms. Ramirez's garage door system determined that one of the torsion springs had broken from wear and tear. Our professionals carefully removed the remaining parts of the spring to replace it with a new one in no time.
Carmen Ramirez
- Maitland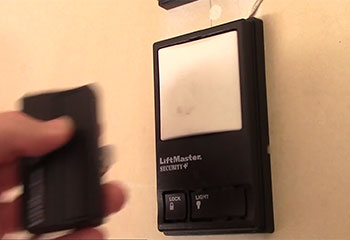 Opener Remote Control Failed
Customer Issue: Opener remote control broken.
Our Solution: After thoroughly looking at both the opener itself, as well as the remote control to determine the exact cause of the problem, our professional found that the opener's sensor board needed replacing and did so.
Kathleen Risinger
- Longwood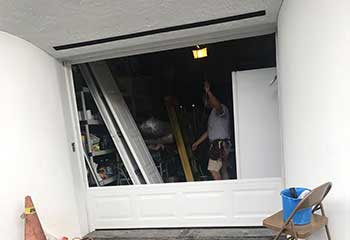 Panel Replacement
Customer Issue: Broken panel.
Our Solution: One of our experts found a new panel that would match the door perfectly in terms of size and color before unbolting the damaged one to remove it. The fresh panel was then carefully installed into place and thoroughly tested.
Stacey Brooks
- Altamonte Springs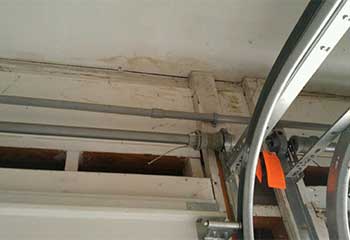 Cable Replacement
Customer Issue: Mr. Garland's door stopped functioning because of a broken cable.
Our Solution: Our team replaced the cable with a better quality unit for quieter and longer-lasting operation.
Martin Garland
- Altamonte Springs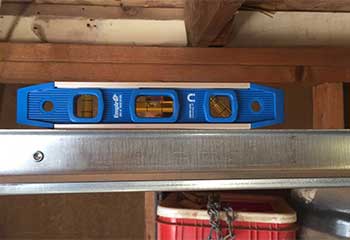 Track Replacement
Customer Issue: Both tracks needed replacing because of a misaligned door.
Our Solution: We replaced both tracks with sturdy heavy-duty replacements and realigned the door to the proper specifications.